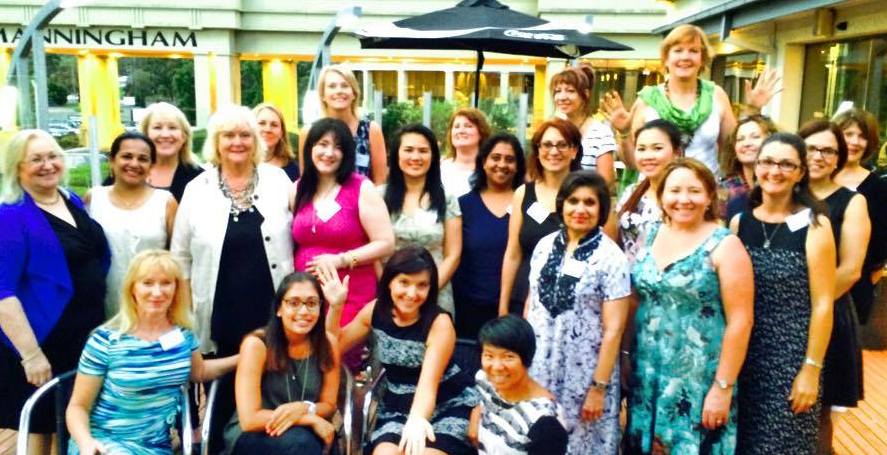 Magnificent Women Business Network promotes AUTHENTIC women in business by providing a supportive, social and business networking environment that offers friendships, referrals, strategic alliances, and opportunities to gain knowledge; to empower, inspire and motivate with understanding and enthusiasm
This year, some of our meetings will include a well-being holistic approach; taking an inward look at our business and self through our keynote speakers and workshops.
Well-being is an integral part of mental, emotional and physical health and encourages a deep sense of inner peace and contentment which we all need to run a successful business.
We are also known for our friendliness so if you think Networking Groups are not for you, we believe you will be pleasantly surprised. We will welcome you with open arms and an open heart and introduce you to one of our lovely members as soon as you arrive.